---
M
oney Management Services, Inc. provides financial services to family offices, individuals, business owners, and others. We recognize that the desires and needs are to not only preserve wealth and grow financially, but to have the assurance that the financial matters of those involved are handled with complete discretion and confidentiality by highly qualified professionals. We provide an extraordinarily high level of personal family office concierge service and complete confidentiality. We can provide you with the unbiased information you require to make vital decisions as well as maintain your life without as much hassle.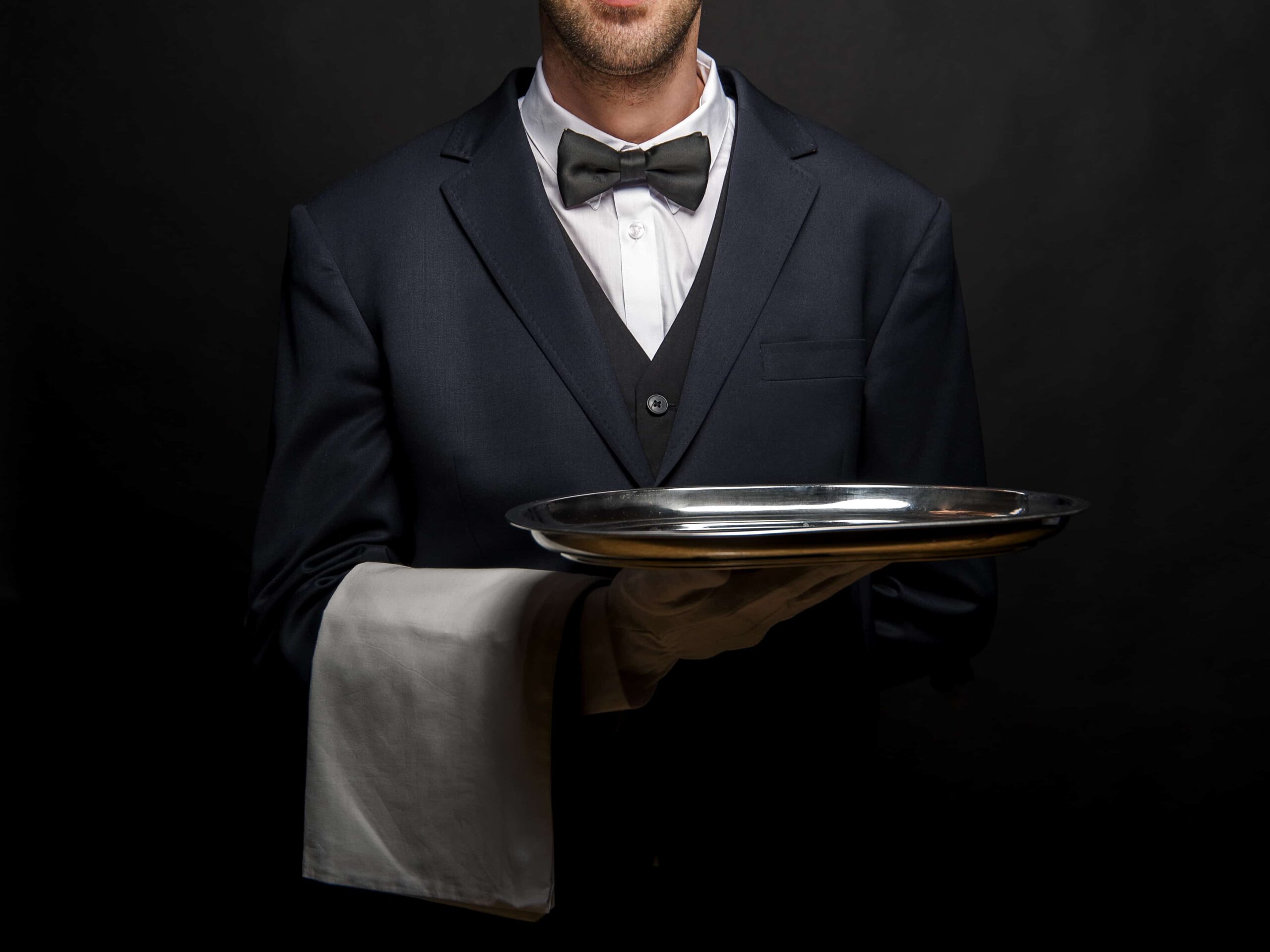 Tax Preparation & Planning
- Individual, Business and Trust
- Household Bill Pay Services
- Private bank account monitoring, billing, cash flow management and payment facilitation.
- Estate Settlement