It's such a broadly used term and used by many planners and advisors all over the world.
But what exactly is Wealth Management?
Wealth Management is an on-going process that will last throughout your life.  The basic answer is that it's a service that incorporates comprehensive financial planning, investment and portfolio management, retirement planning, tax strategies, as well as a number of other financial services blended and coordinated together.  At Money Management Services, we help manage all of your financial needs so that you can live life with the confidence and assurance that your assets are working as hard as you are.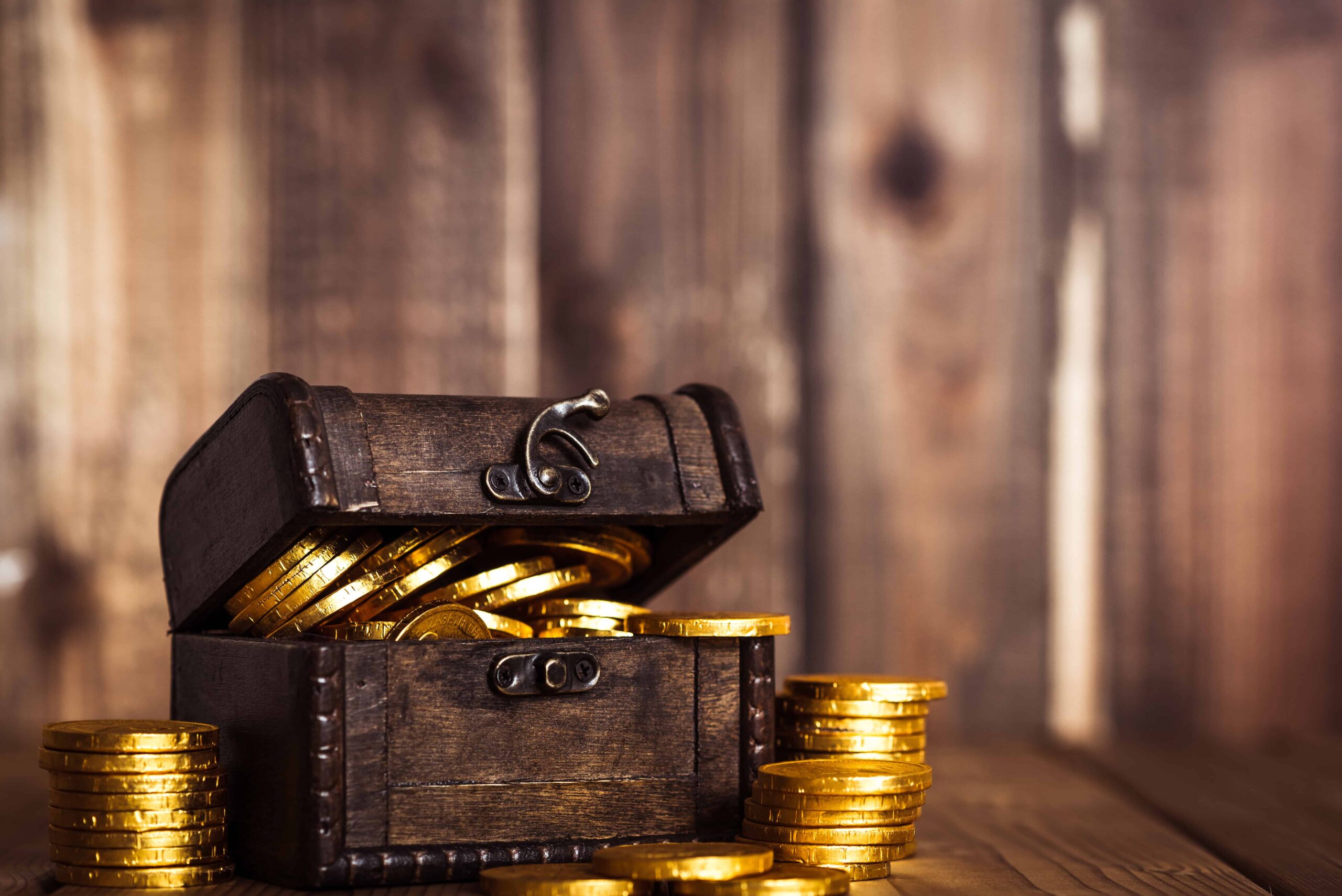 But, what does Wealth Management mean with regards to an Independently Owned, Registered Investment Advisory Firm like ours?
At Money Management Services, Inc., we do offer the basic definition of Wealth Management but offer many more services and we operate in a much more transparent way than most firms.  We develop a comprehensive plan like we always have, yet we are constantly proactive and always re-evaluating strategies as our client's lives change because the environment has changed. Today, clients are faced with an overwhelming amount of information and are sometimes in need of more than just investment and financial advice that produces a projected retirement and income stream to follow.  Most all of our clients also now need comprehensive estate and wealth transfer planning, risk management solutions, along with a complex and collaborative tax strategy that watches and monitors the constant and endless political and tax laws changes. 
WORK WITH US TO BUILD YOUR FUTURE
Because each and every client's needs are so different, we have designed our business structure and how our services are offered in order to effectively evaluate and manage each of our client's needs and goals.  This service structure has allowed us to form advisory teams that work in a combined and coordinated effort with you and with one another.  The job of comprehensive financial planning and wealth management, no longer requires one advisor, it involves a team of advisors and staff.  This business structure provides our clients with the option of all the customized services we offer; yet still allows us to stay within a single source to manage all of your financial needs.  And whether you need one or all of our services, we are ready to provide the highest level of service in our industry, because that's just how we would want to be treated… like family…  And when you walk through our firm's doors, you become part of our family…
Our Full Range of Wealth Management Services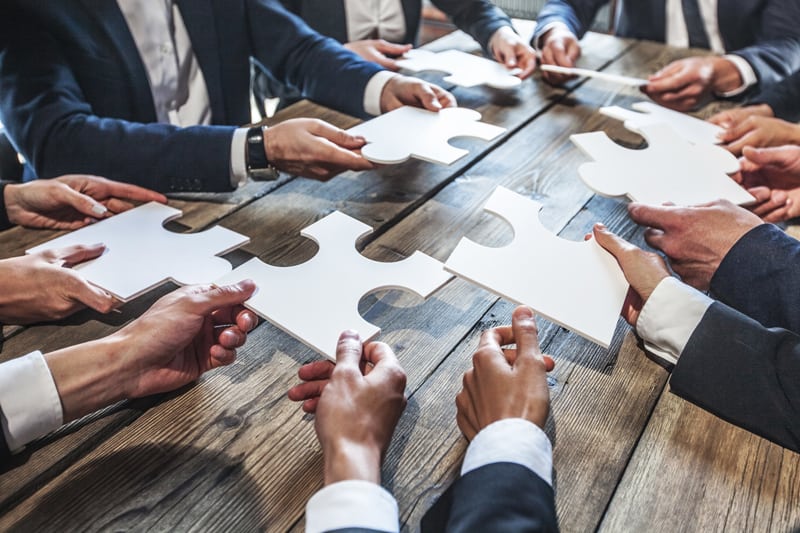 GOAL CLARIFICATION PROCESS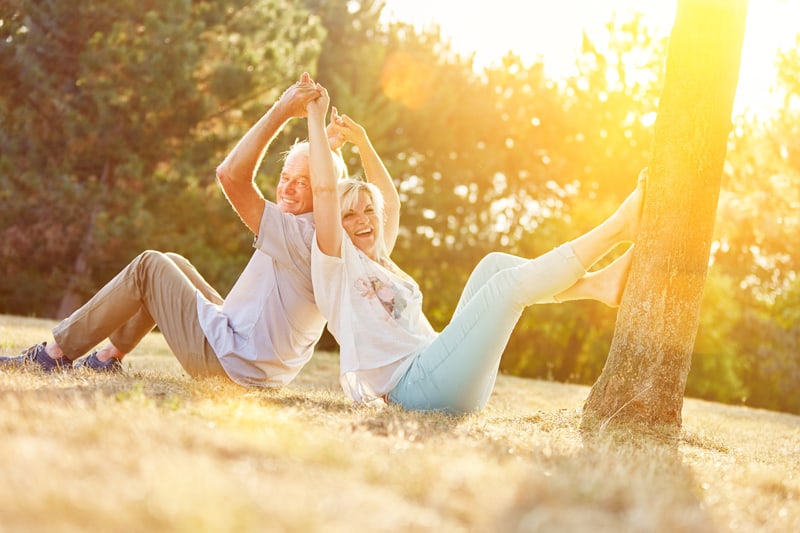 RETIREMENT & INCOME PLANNING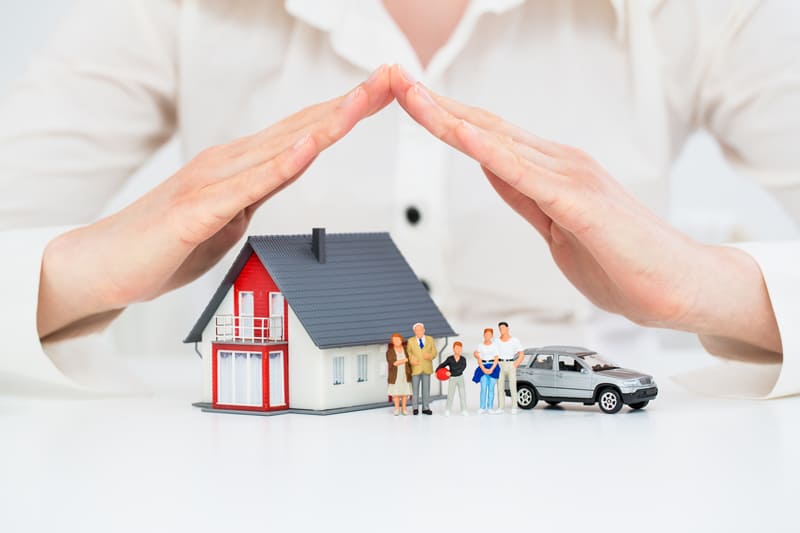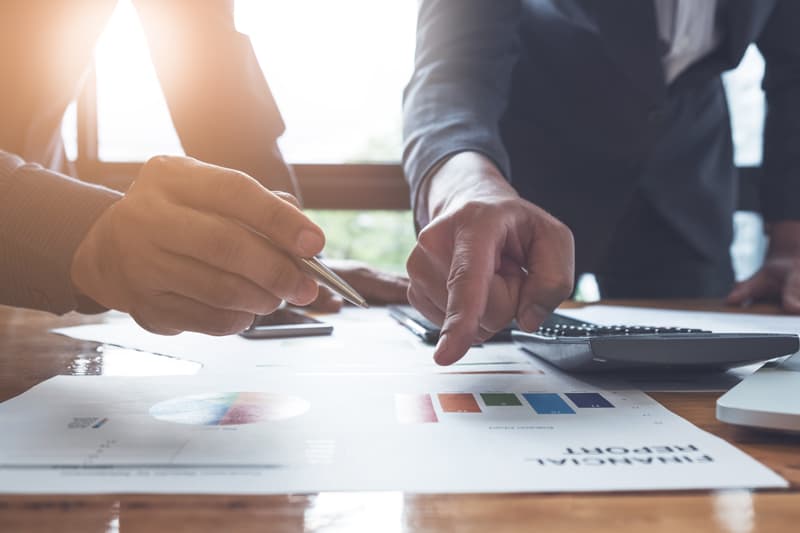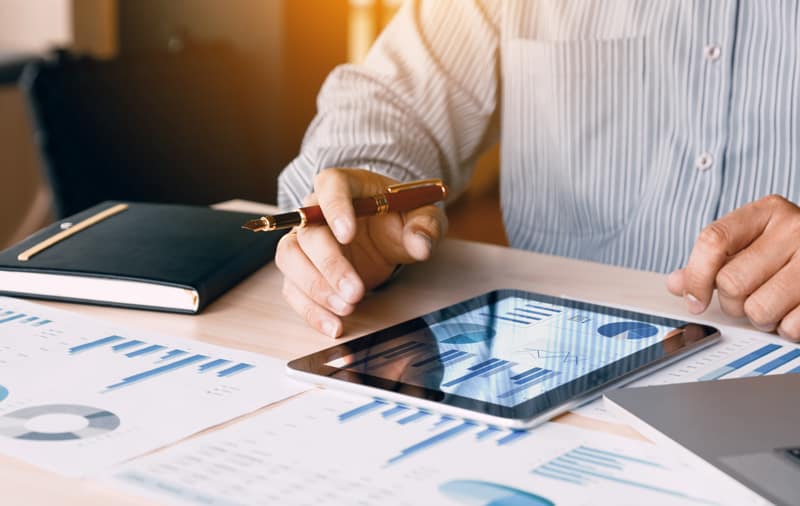 Estate & Charitable Planning