All life events usually have one thing in common – the need for financial planning. Life events can be exciting but they can also be unforeseen. Marriage, retirement, birth of a child, your child going off to college are all exciting events. However, disability, the death of a loved one, divorce, and the sale of a business can be often met with uncertainty when they are not thought through or somewhat planned for ahead of time. We can always address any of your specific financial planning needs here at Money Management Services, no matter what they may be.
WORK WITH US TO BUILD YOUR FUTURE
Our Full Range of Life Event Planning
---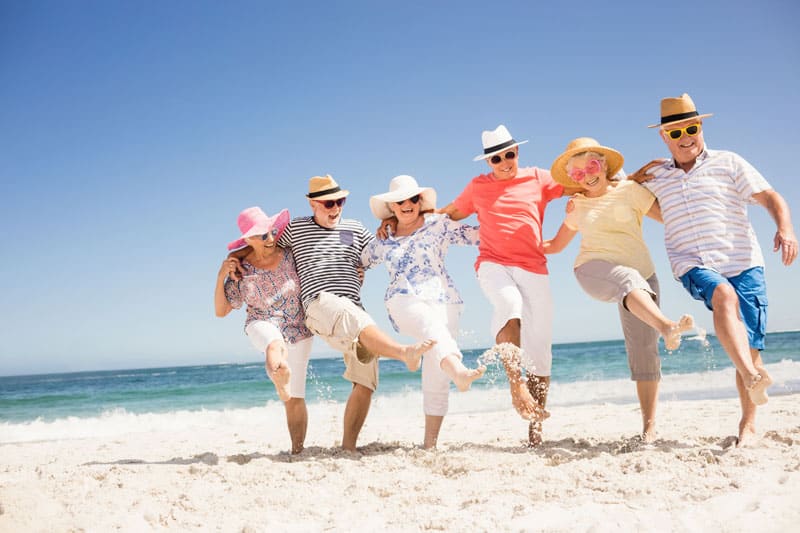 Retirement & Income Planning
As you near retirement, we can provide you with a retirement proposal that evaluates your current situation in relation to your retirement goals. This includes projections of your future financial welfare based on such variables as your income requirements, inflation projections, potential taxes, social security, required minimum withdrawals and/or other plan benefits. We will also provide a clear explanation of the various retirement plan options available so that your election will be financially appropriate. We will also assist you throughout the entire process in complying with plan requirements and accurately completing your documents, resulting in a smooth and successful transition to retirement.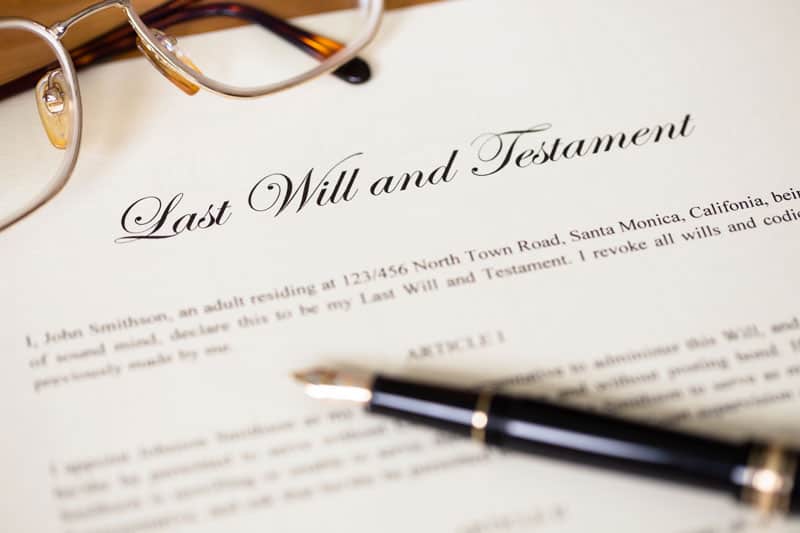 Estate & Wealth Transfer
At Money Management Services, we the time we take to understand the goals and motivations of our clients in order to develop sophisticated strategies that will preserve assets across generations. We have extensive experience with the most complex situations and can create practical solutions to help you achieve your goals .Everyone has a unique combination of objectives, which we will have you navigate your family through.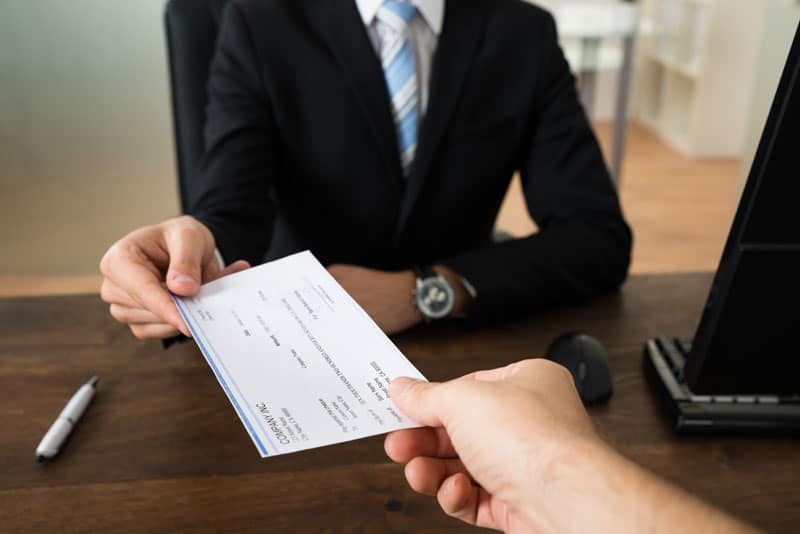 Business Succession or Transfer Strategy
Preparing to concede ownership of a business can be tough for owner-managers, but getting it right is crucial if the business is to remain successful - and early planning is key. Making the decision to transfer ownership to a family member, transfer ownership to a non-family member or disposing of the business through a sale, management buy-out, management buy-in or voluntary liquidation is not an easy one. But having a well thought-out and actionable transition plan can protect you, your clients, your employees, and your business value. A clear understanding of your current and future financial position is equally important when considering a business ownership transition. We bring our understanding of your financial picture as well as your goals, plans and lifestyle needs to ensure you are well positioned for making the transition at hand. Money Management Services, Inc. can help regarding the specifics of the business transition execution and how it ties to your overall financial plan.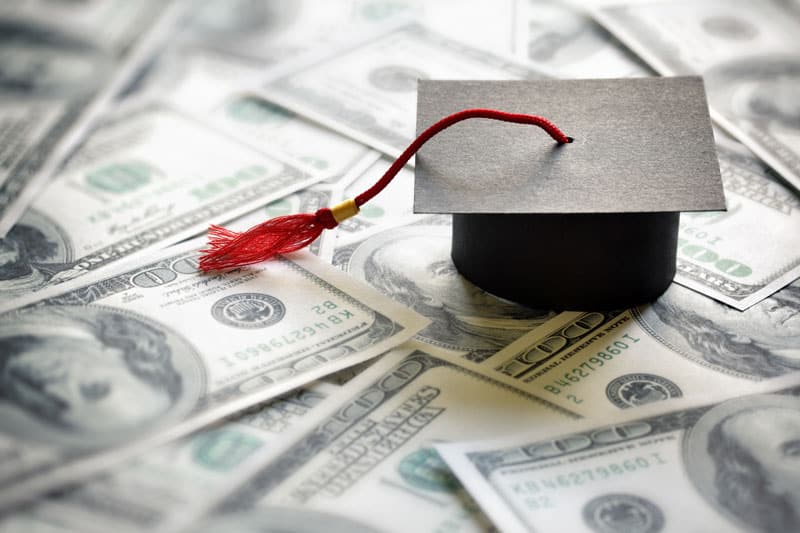 Education Planning
With the rising costs associated with colleges these days, we can construct savings strategies in order to allocate funds towards this goal.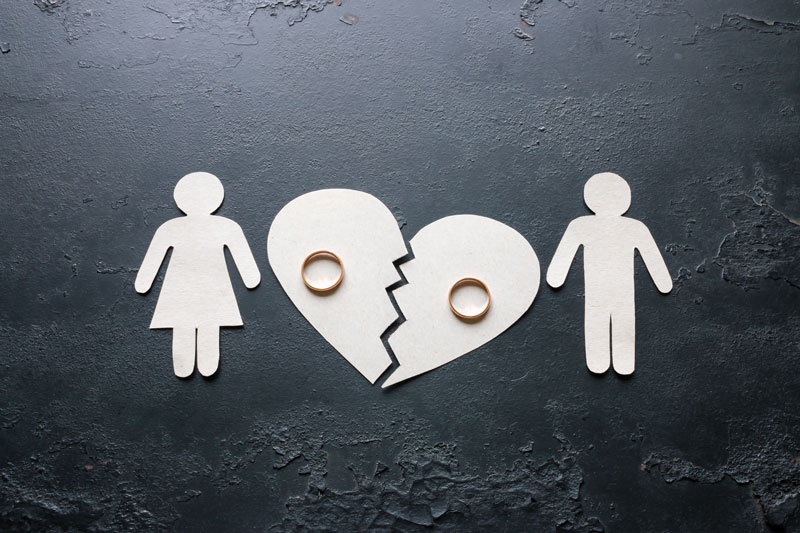 Divorce Financial Planning
Decisions made during a divorce can literally last a lifetime. And emotions are the #1 reason that lead people to making bad financial decisions during a divorce. Many times it was a simple ͞I just didn't know that caused someone not to request something because they weren't thinking straight or they didn't have all of the financial information they needed. We assist you and your attorney by providing alternative solutions financially.