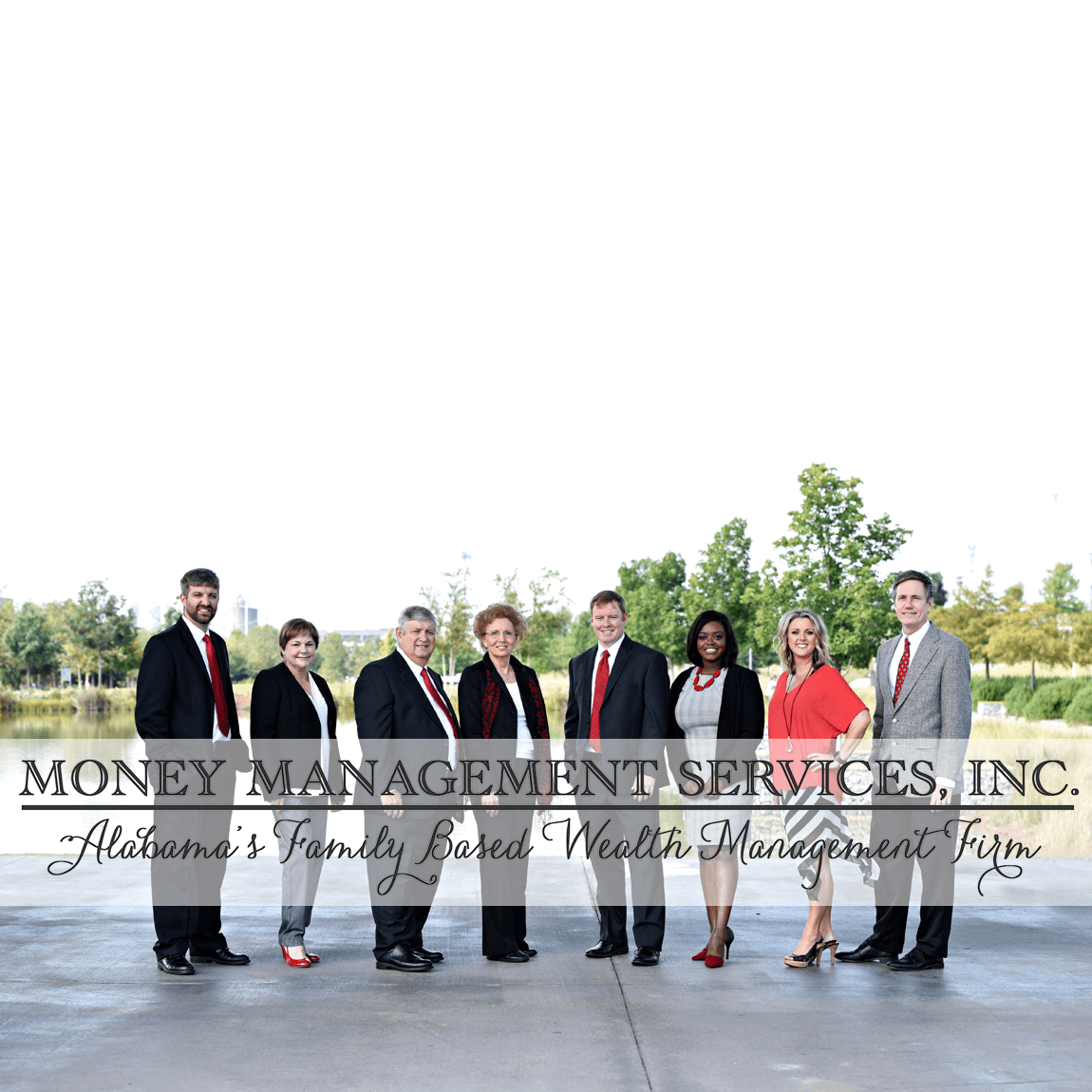 BIRMINGHAM'S FINANCIAL ADVISORS
---
At Money Management Services, we provide comprehensive financial planning and wealth management advice to individuals and business owners. We are an independent fee only registered investment advisory firm located in Birmingham, Alabama and have been in business for 25 years. We take pride in evaluating your financial situation with fiduciary excellence and making recommendations for you and your family, and we do so with integrity and transparency. At Money Management Services, you will be treated as one of our family members because our clients become a part of our extended family.
It's such a broadly used term and used by many planners and advisors all over the world.  But what exactly is Wealth Management?


All life events usually have one thing in common the need for financial planning.
Contact Us To Schedule an Appointment Today
"We just have a passion for what we do,
we manage money and we take care of people"
FAMILY BASED WEALTH MANAGEMENT
---
We want our clients to feel like family. Our goal is for you to be apart of a financial firm where you can be treated with respect and kindness. We feel that in order for us to help you take care of your family, you need to feel like we are a part of your family. At Money Management Services, you'll feel like you've become part of our family