Are you thinking about taking a hardship distribution from your 401k? For many Americans facing uncertain economic times, loans and hardship withdrawals from retirement savings are on the rise according to a recent study done by Fidelity Investments. While this may be the only option for some facing foreclosure or bankruptcy, there are a few things that need to be considered before you take that withdrawal.
1. If the owner of the 401k changes jobs, the loan must be repaid immediately or considered a withdrawal. This would incur a taxable event along with potentially a 10% penalty on top of the taxes owed.
2. You are potentially getting taxed twice on your money. Money that is loaned will need to be paid back in a certain time frame. Consider that you are using after-tax income to pay back money that will be taxed upon retirement not to mention the money lost from the interest rate that one pays on top of the loan.
3. The loss of growth in your portfolio. Any money that is loaned out or withdrawn will miss out on any gain in the market. A dollar invested now is always worth more than a dollar invested later because of the time value of money. Not only do you miss on upturns, you miss out on later opportunities for compounding of interest.
---
Sources:  Disclaimer: I am Sam Price, Retirement Plan Consultant of Money Management Services, Inc. a SEC Registered Investment Advisor. This blog post on "Thinking About a Hardship Distribution?" should NOT be construed as personalized advice. Samuel R. Price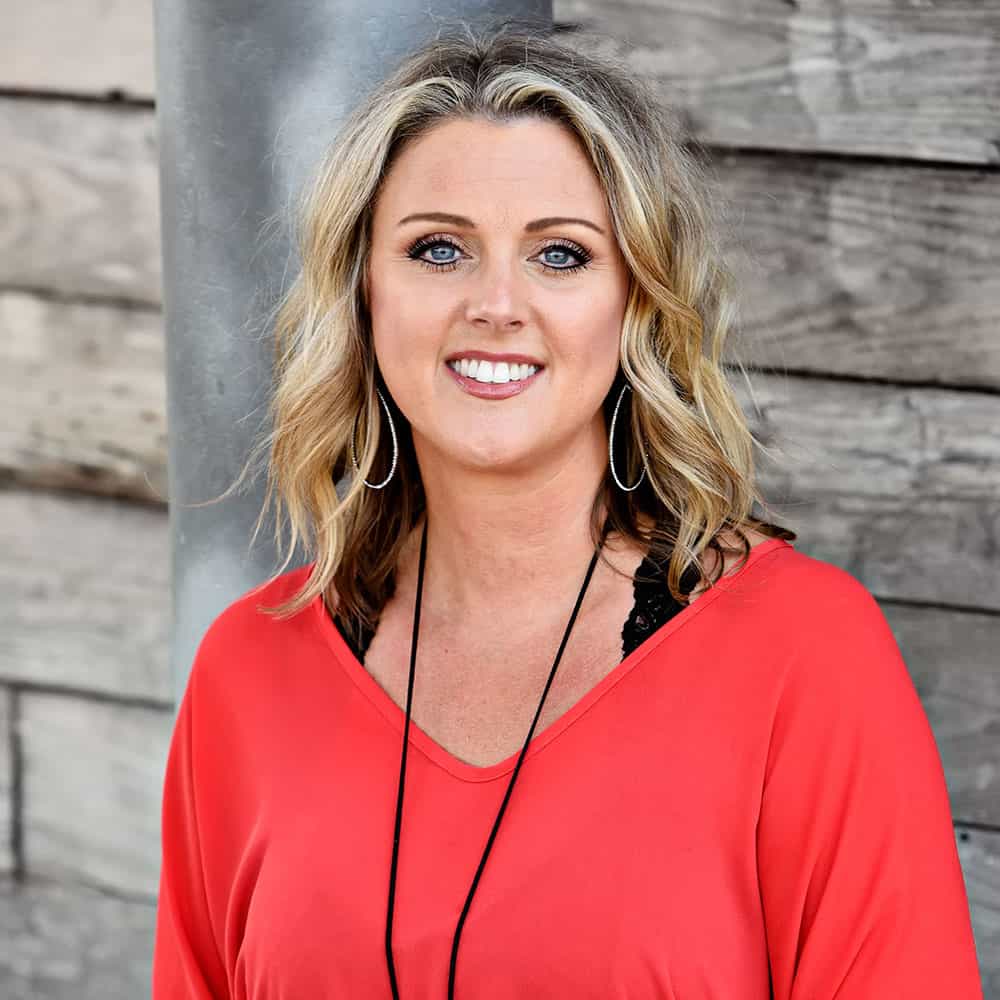 Audrea attended the University of Alabama in Tuscaloosa, where she majored in one of the first approved financial planning programs taught at the University level. In 1998 Audrea graduated from The University of Alabama in Tuscaloosa with a Bachelor of Science degree in Family Consumer Sciences & Financial Planning. Audrea has over 19 years of experience as a Financial Advisor with Money Management Services. She holds the designations of AIF® (Accredited Investment Fiduciary), CRPS (Chartered Retirement Plan Specialist) & CES™ (Certified Estate and Trust Specialist). As an advisor, Audrea specialized in comprehensive financial planning, estate tax planning, personal taxation planning, retirement income distribution planning, wealth accumulation, personalized portfolio management, and fiduciary investment management services.