Stocks Climb
As we moved into the heart of the third quarter earnings season, the majority of stocks headed northward as the earnings picture is apparently beginning to show signs of improvement. Although there were some disappointments, such as Apple's first earnings 'miss' since 2003, as well as tepid results from IBM and eBay, the norm was better-than-expected tallies. One such example was McDonald's, which saw its stock hit an all time high and has been the best Dow performer by far since it hit its low back in 2003. Other than earnings, the big story continues to be the optimism concerning the European sovereign-debt crisis. As it now stands, there will be meetings this weekend and this coming Wednesday, to see if the European Union will come up with some type of plan to bolster the region's banks and prevent the debt crisis from spreading beyond Greece to the far bigger economies of Spain and Italy.
As stock prices continue to improve, albeit in a hesitating manner, the Dow Jones Industrial Average still managed to rise by 1.41% last week to finish at the 11,808.79 mark. Meanwhile, the broader Standard & Poor's 500 index racked up a 1.12% gain, to finish at 1,238.25. However, not all of major domestic joined in the party as the Nasdaq Composite unfortunately bucked the trend, as it fell by 1.14% to 2,637.46. In addition, the smaller-cap stocks, as represented by the Russell 2000, were basically unchanged as this index dropped by 0.01%.
As we finish off the last trading week of October, the majority of the major indexes are still in the red on a year-to-date basis. Thus far, the tallies are as follows: the S&P 500, down 1.54 percent; the Nasdaq, down 0.58 percent; the Russell 2000, down 9.09 percent. Only the Dow is still positive, as of last Friday it was still higher by 2.0% for 2011.Treasury securities again went the opposite direction of stocks last week, as their prices fell and their subsequent yields moved higher. The benchmark 10-year Treasury yield edged down a basis point on the week, and now yields 2.21%, but it remains some 50 basis points above its historical low reached last month. The biggest increase was in the 30-year bond, whose yield jumped six basis points last week, to a mark of 3.264%.
Upcoming
This week will again be very eventful; as we continue to watch the events unfold with the European debt crisis as well as a plethora of our own economic reports. Third quarter advance estimate of gross domestic product comes out Thursday, as investors look for signs that the economy is in fat regaining momentum. On Tuesday we have a housing update, which includes the Case-Shiller and the FHFA house price indexes. On Wednesday we get new home sales as well as pending home sales on Thursday. Come Friday, the consumer is in the spotlight with the personal income and spending report, along with the University of Michigan consumer sentiment index. Despite some recent sluggish or pessimistic surveys, hopefully we'll continue to see signs that the economy is actually improving, albeit at a modest pace.Earnings reports will also continue to pour out as some of the more notable companies reporting their results this week include the following: Caterpillar, Kimberly-Clark, Texas Instruments, 3M, Amazon.com, DuPont, UPS, Southern Co., ConocoPhillips, Visa, Boeing, Ford Motor, Procter & Gamble, Exxon Mobil, Bristol-Myers Squibb, Occidental Petroleum, Colgate-Palmolive, Chevron, Merck, and Altria Group.
The big question that faces investors, is whether the 'bears' have finally left us? While the market is stronger than it was earlier this year, there are still plenty of hidden – and not-so-hidden – risks out there. Thus, look for more volatility in the near term, as we continue to digest the ongoing saga of the European debt crisis and the bigger earnings picture here domestically. As we close out the month of October this week, there obviously will continue be a tug-of-war between the 'bears' and the 'bulls,' so try not to get too 'spooked' by this market action. Until next week, take care!!
Sources:Barron's, Wall Street Journal, Associated Press, Econoday, Gorilla Trading, Dow Jones & Company, Briefing.com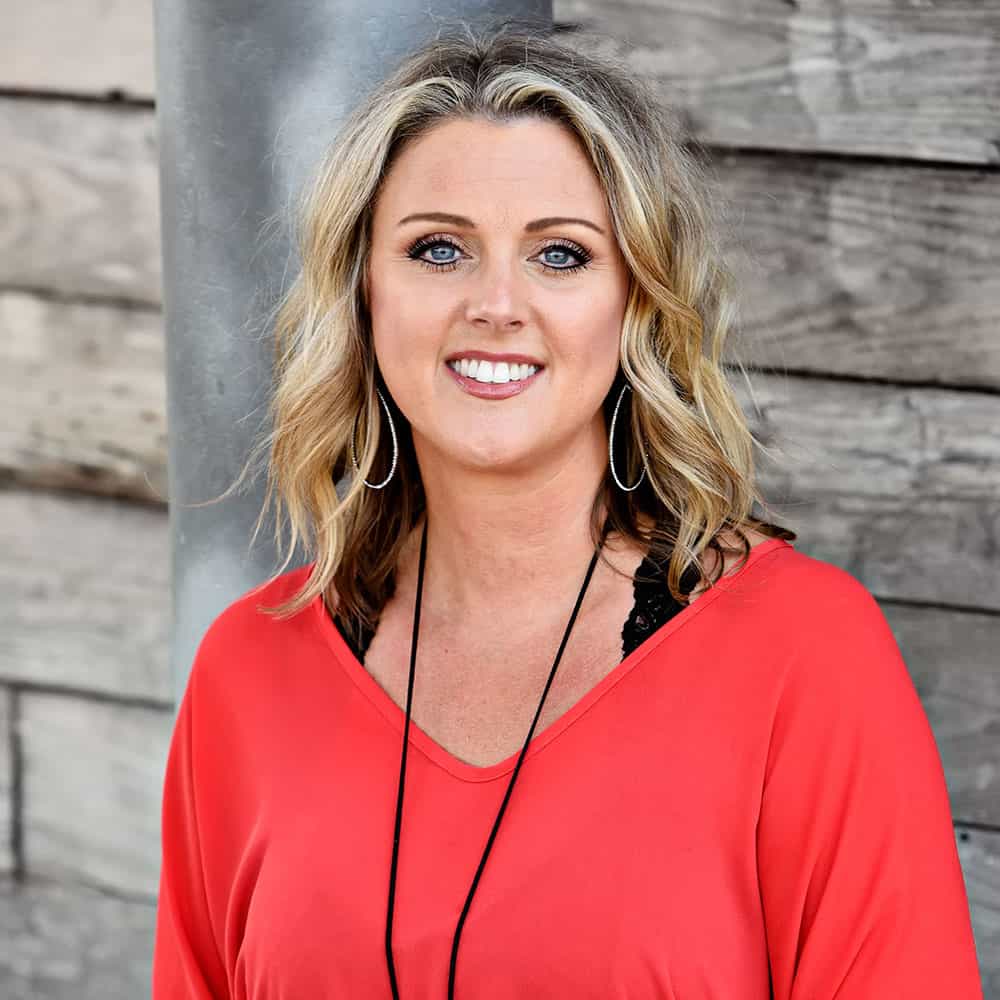 Audrea attended the University of Alabama in Tuscaloosa, where she majored in one of the first approved financial planning programs taught at the University level. In 1998 Audrea graduated from The University of Alabama in Tuscaloosa with a Bachelor of Science degree in Family Consumer Sciences & Financial Planning. Audrea has over 19 years of experience as a Financial Advisor with Money Management Services. She holds the designations of AIF® (Accredited Investment Fiduciary), CRPS (Chartered Retirement Plan Specialist) & CES™ (Certified Estate and Trust Specialist). As an advisor, Audrea specialized in comprehensive financial planning, estate tax planning, personal taxation planning, retirement income distribution planning, wealth accumulation, personalized portfolio management, and fiduciary investment management services.