Tax season is upon us once again, which means it's time to start working on compiling all those annual tax documents for clients, such as 1099-Rs, 1099-DIVs, 1099-INTs and others. As you and your clients begin preparing for the 2012 tax filing season, I recommend discussing what I believe is a strategy that is vitally important for all taxpayers to know, as it just might save your clients some money should a tax audit ever come their way. It's important to note that any charitable contribution of cash for $250 or more to a qualified organization requires specific documentation for the deductibility to be legal. These points of discussion come directly from the IRS tax code publication 526.
1) Cash contributions less than $250 require one of the following to be legally deductible:
a) Bank record showing the name of the qualified organization, date and amount including:
i. Canceled check
ii. Bank or credit union statement
iii. Credit card statement

b) A receipt from the qualified organization
To read more, Click HERE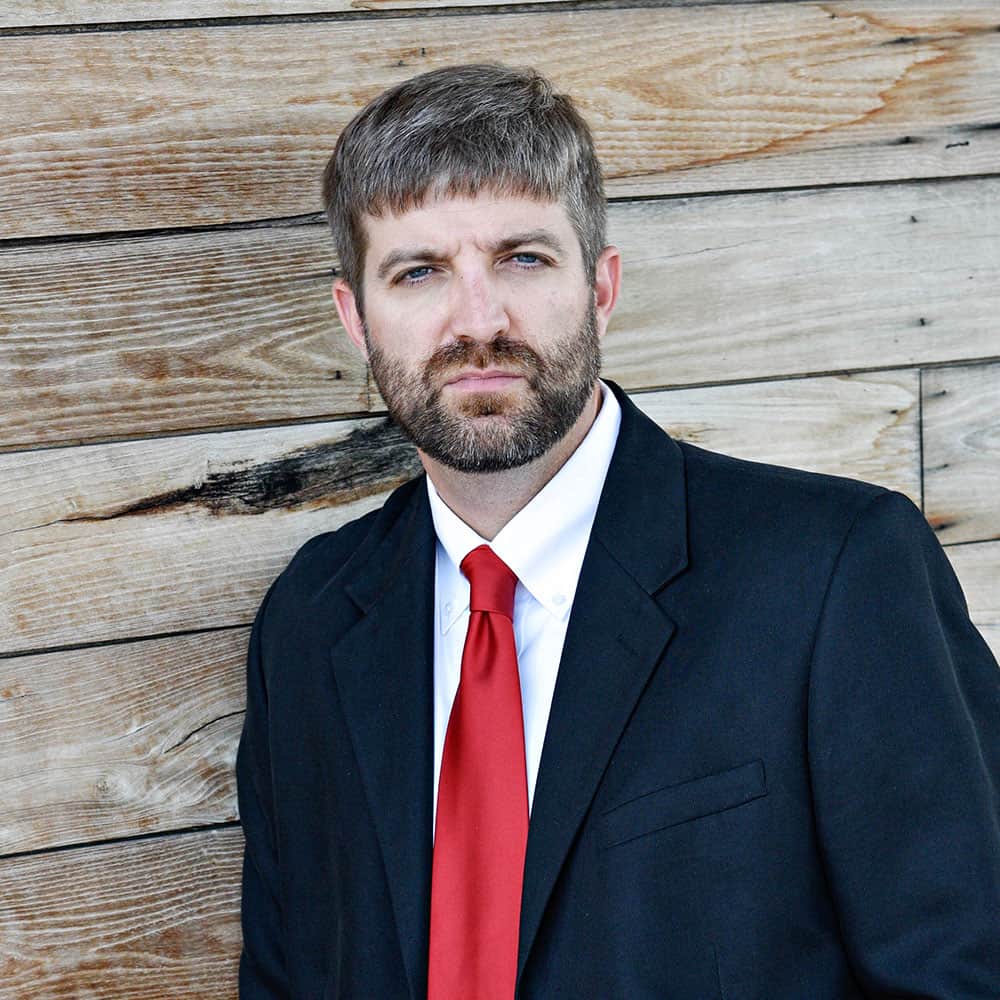 Andy graduated from the University of Alabama-Birmingham with a B.S. degree in Accounting. He is a Registered Investment Advisor Representative of Money Management Services, Inc and holds the designations of CPA (Certified Public Accountant), AIF® (Accredited Investment Fiduciary), CTS™ (Certified Tax Specialist), and WMS (Wealth Management Specialist). As an advisor, Andrew specializes in comprehensive financial planning, estate tax planning, personal taxation planning, retirement income distribution planning, wealth accumulation, personalized portfolio management, and fiduciary investment management services.